Important dates:
Saturday, September 11 at 9am – Skills evaluation session

Saturday, September 18 – First practice

Saturday, September 25 – Second practice

Saturday, October 1 – First game

All games will be on Saturdays (7 games total)

Once games begin, practices will be one weeknight each week.

Saturday, November 13 – final game and season celebration to follow.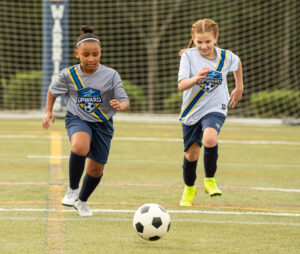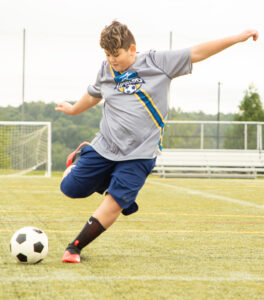 We will have 3 divisions by age –
PreK – (3 years old – Kindergarten)
All skill levels are welcome. Boys and girls. Anyone can play!
Skills evaluation day will help coaches draft teams that are balanced.
Registration cost includes for each player:
jersey, soccer socks, mesh bag, weekly and season awards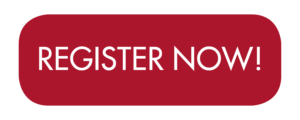 Founded in 1995 out of a church in Spartanburg, South Carolina, founder Caz McCaslin had a passion for sports and a deep desire to reach his community. He created a sports experience, that met the unmet needs of children and their families, focused on the sports experience and sharing the love of Jesus Christ. This vision for one community quickly grew into a team of individuals committed to supporting churches everywhere to maximize their unique resources and personalities to serve and meet the needs of their communities.
Today, there are over 2,800 Upward sports experiences across the U.S. serving hundreds of thousands of young athletes playing basketball, soccer, cheerleading, volleyball and flag football. What began as a local, recreational basketball league focused on reaching the surrounding community with the message of Jesus Christ has grown into a nationwide movement helping churches use sports to engage their local communities with the gospel.